Turn-key Planning and Execution. What you can imagine, we can bring to life.
At DEED we understand that creating a magical experience is just one small part of the equation - curating the audience, managing partners and sponsors, getting media attention, and so much more make for a successful and memorable event. Our team can create a 360 degree experience with attention paid to the littlest details.
"None of us is as smart as all of us.

Ken Blanchard

Author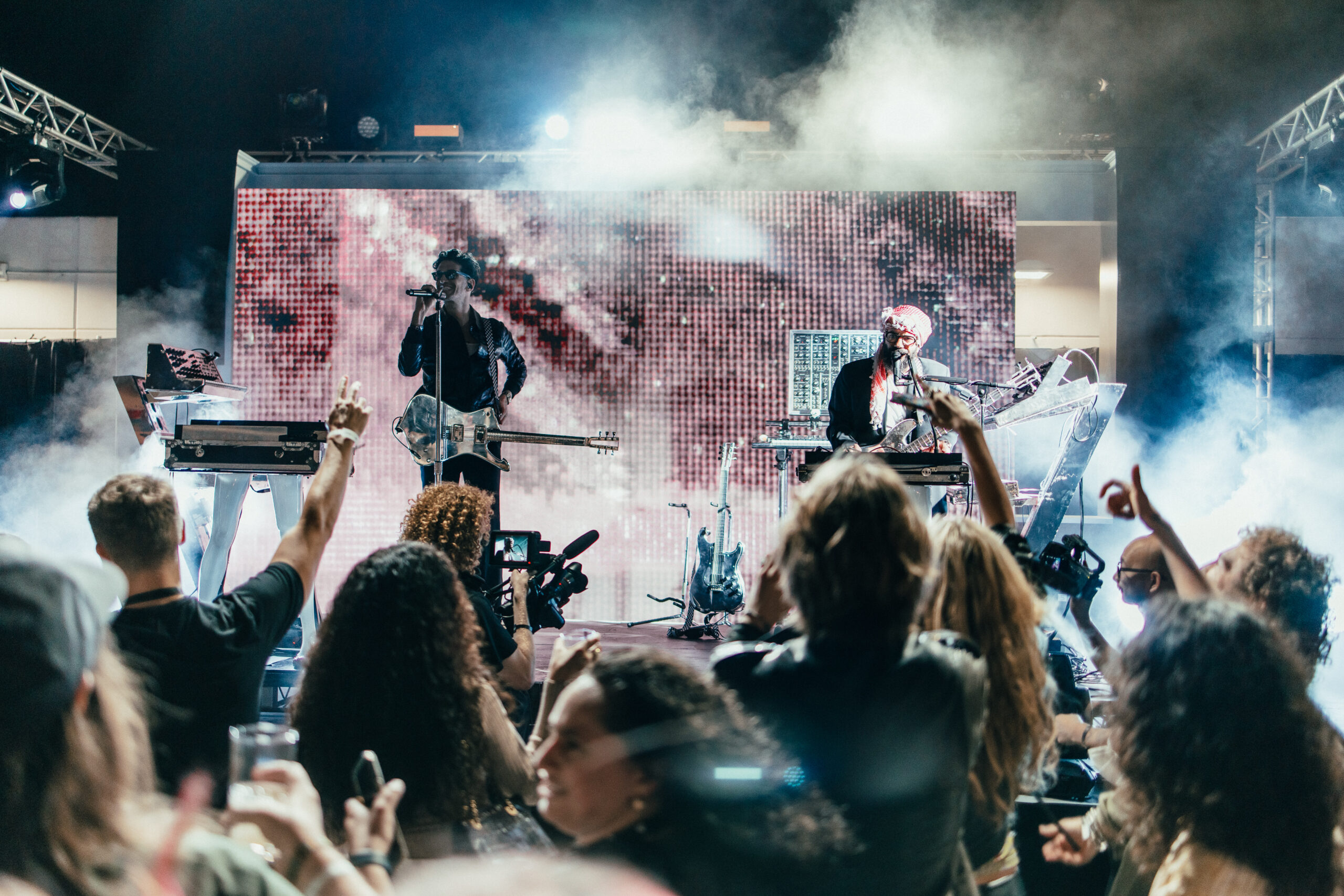 Let's talk about
WHAT DEED CAN DO FOR YOU
With a clear understanding of the desired outcome, our expert team members show you just how far the limits can be pushed while staying on budget.
Imagination + experience results in inspiring and buzz worthy events.
We take the guest relationship seriously.
Immersive experiences begin before participants arrive.
From the guest invitation experience through the post event outreach, we seek to create raving fans and build passionate loyal communities.
DEED is in this to create lasting impact and long-term relationships.
We select clients and partners who are committed to making the world a better place and are interested in deepening their relationship with their participants and stakeholders.
When we find our people we deep dive to understand what drives them and how they build community.
360 degree Production Management
From ideation to execution, DEED has teams of passionate experts who can put each puzzle piece in its perfect place.
We do it all….
We specialize in bridging the gap between live events, NFT communities, and virtual immersive experiences.
The creation of virtual worlds and metaverse environments has opened up entirely new ways of creating fully embodied events where limitations are lifted and possibilities are endless.
We love pushing the limits of audio immersive technology, and transport audiences to the future.
Everything we do creates positive impact, educates participants, and encourages engagement.
DEED events are awe inspiring, celebratory, engaging, and memorable.
And each generates positive ripples.
Deed creates world class entertainment while simultaneously driving dollars to community benefit programs.
 Our theory is pretty simple. If we can create amazing experiences that at the same time build and enrich the community they take place in,
that community will thrive and in fact produce better humans. It is the spirit of working together to make this world a better place one gathering at a time.
Outlier Strategy
From many years working inside the system and seeing its' drawbacks we offer a new perspective
Thought Leadership
Through education and inclusivity we can build a better way to communicate and engage
Unparalleled Experience
We hold ourselves to a world class standard and strive to improve our execution with every opportunity
Impact Alignment
Our measure of success isn't a dollar figure, it's a mission to impact people's lives in a positive way and capture these stories to show the true power of community
Ready to start creating an amazing event?