We build better experiences! Omni-considerate events that deepen community.
Welcome to the Sustainable Benefit Engine.
This is "Entertainment Evolved"
ENRICHING
THE HUMAN
EXPERIENCE
THROUGH LIVE ENTERTAINMENT
Our team has been doing what we love for decades: Delivering Live Experiences through Sports, Music and Entertainment. As producers we have filled our cup building some of the biggest festivals, tours, and experiences worldwide. 
Now, with Web 3.0, like minded communities connecting online, and new opportunities to reshape our world for the better, DEED is committed to creating immersive experiences that simultaneously delight attendees while also reshaping our world for the 
better.  
We are reshaping the Live Concert model to be a more SUSTAINABLE BENEFITS BASED MODEL 

where everybody wins.
"The team at DEED have gone above and beyond to bring our crazy event ideas to life in ways that regularly exceed expectations and raised the bar for immersive engaging events.

Alex Smeele

Co-founder/ CEO Non-Fungible Labs + Fluf World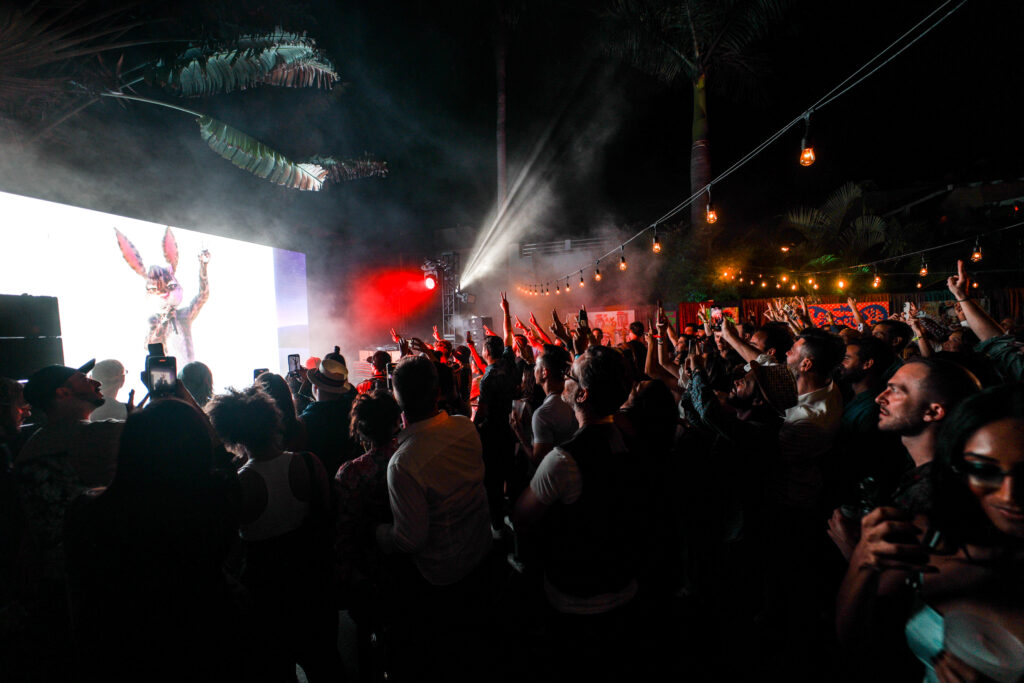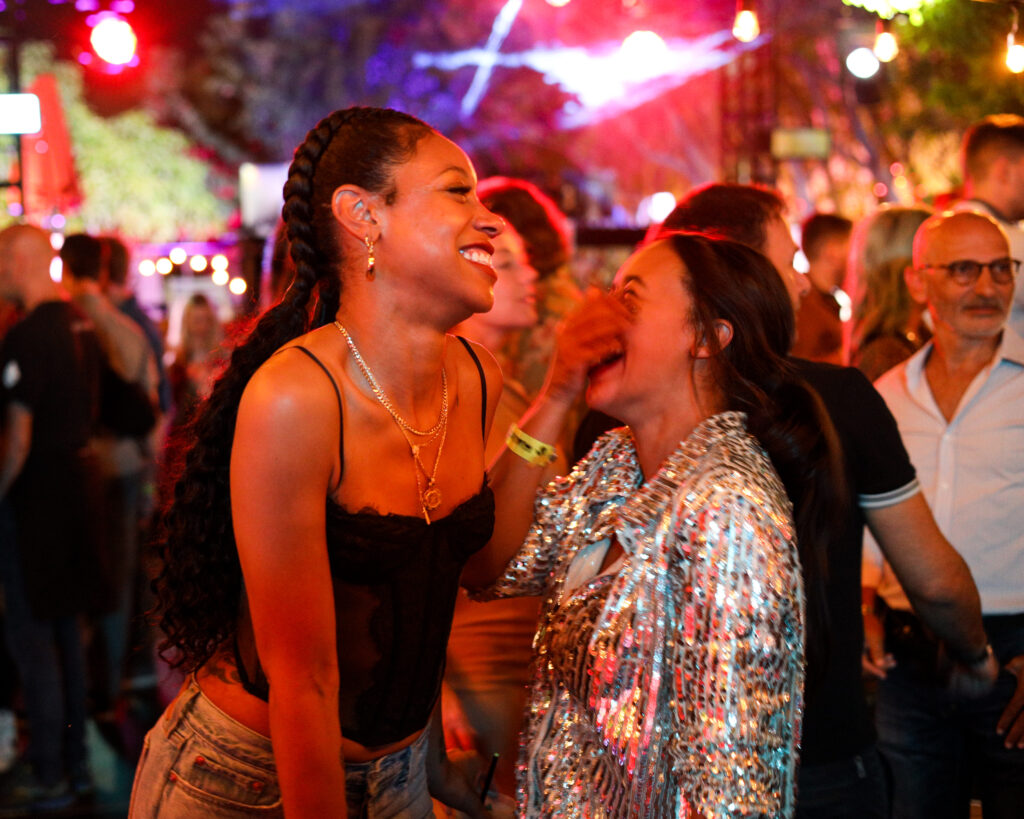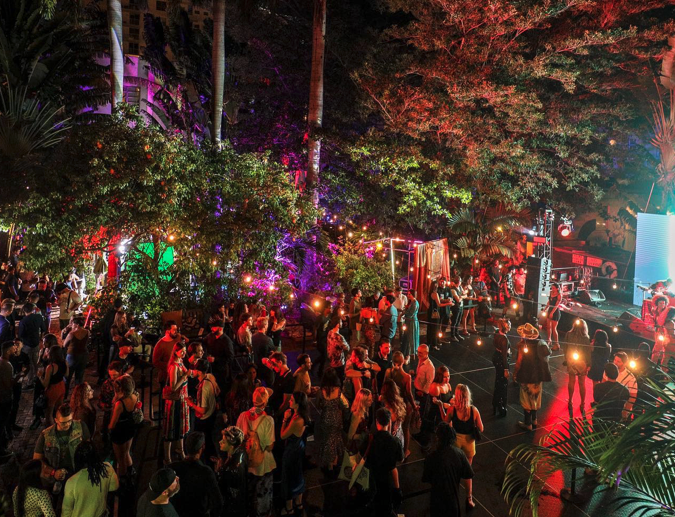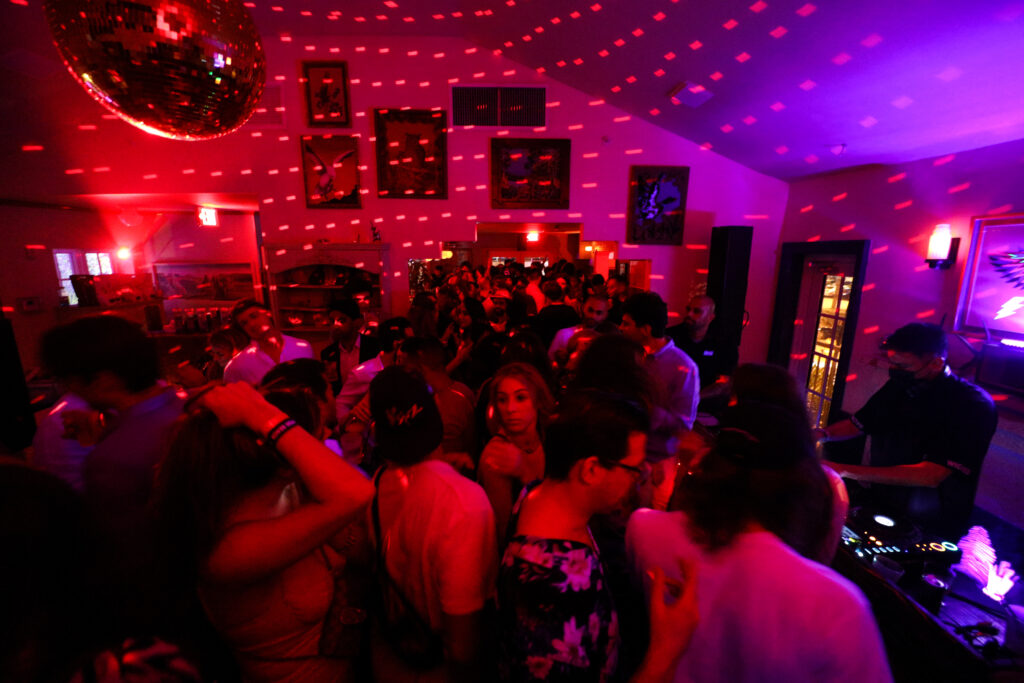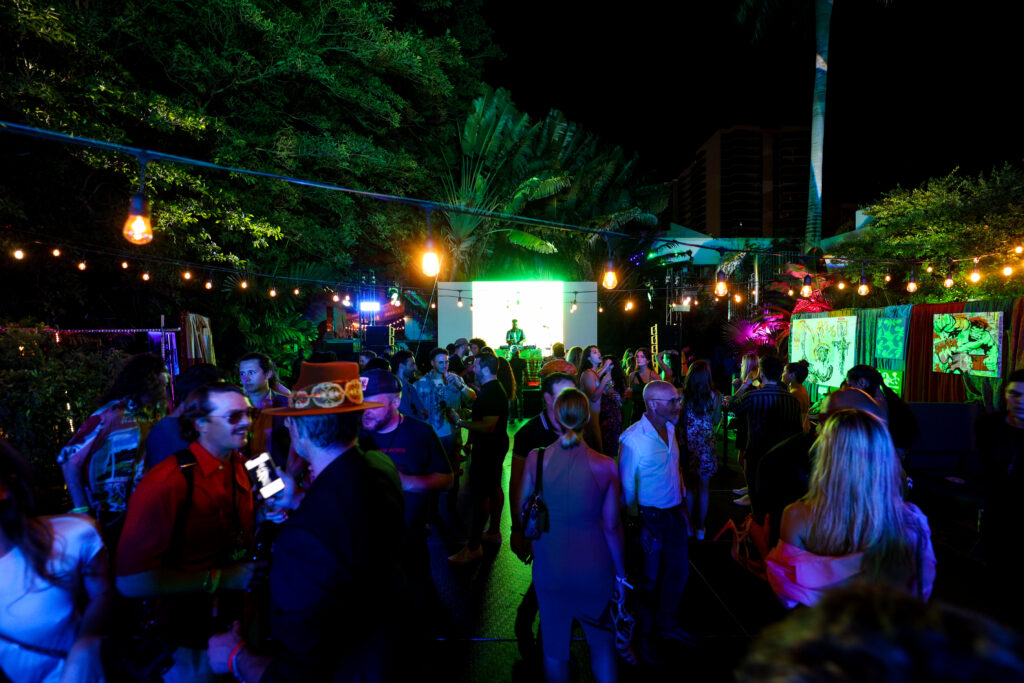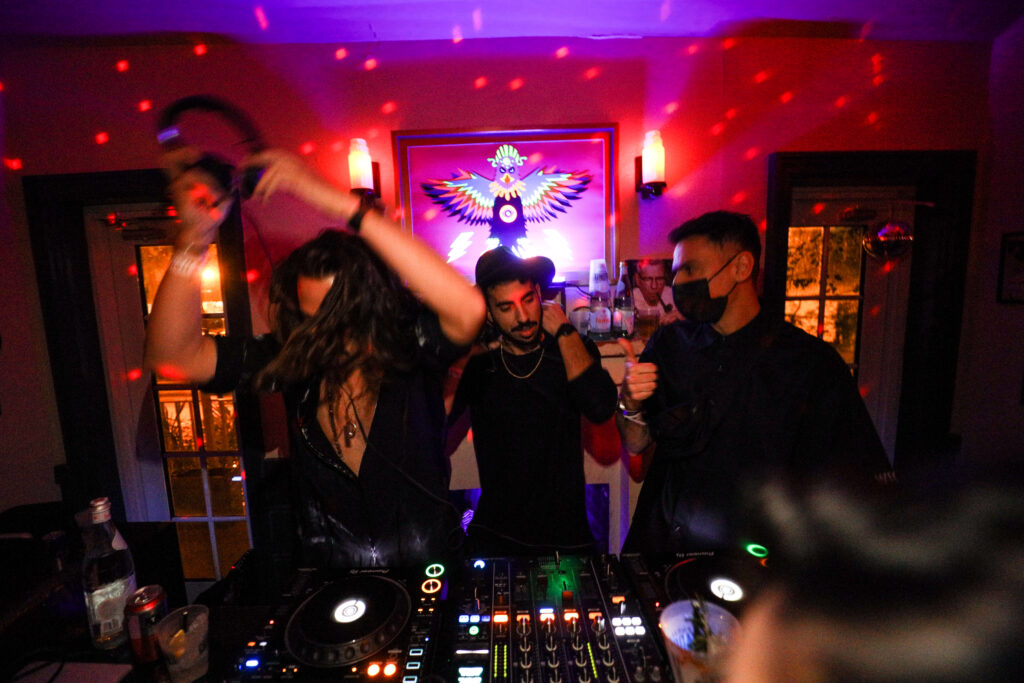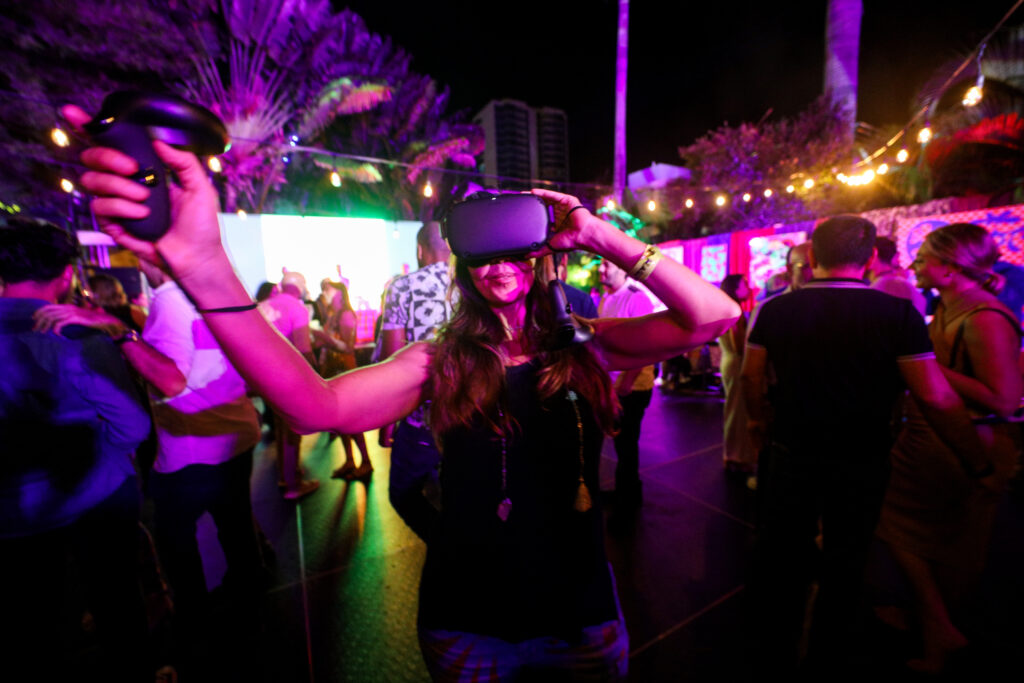 WE SPECIALIZE
IN HUMAN
EXPERIENCE
The reason we gather is experience the wonder and awe of shared moments in person. These feeling live on long after it's over in our minds, stories and photos.
Reach out with any questions you have
Call us directly
Contact email